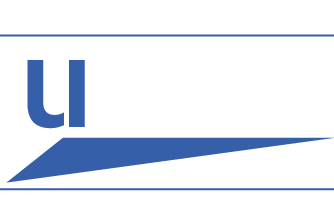 People Are The Difference
Lunova Group is a nationally recognized executive search firm with capabilities to find the best and brightest from first tier management up to the executive board room.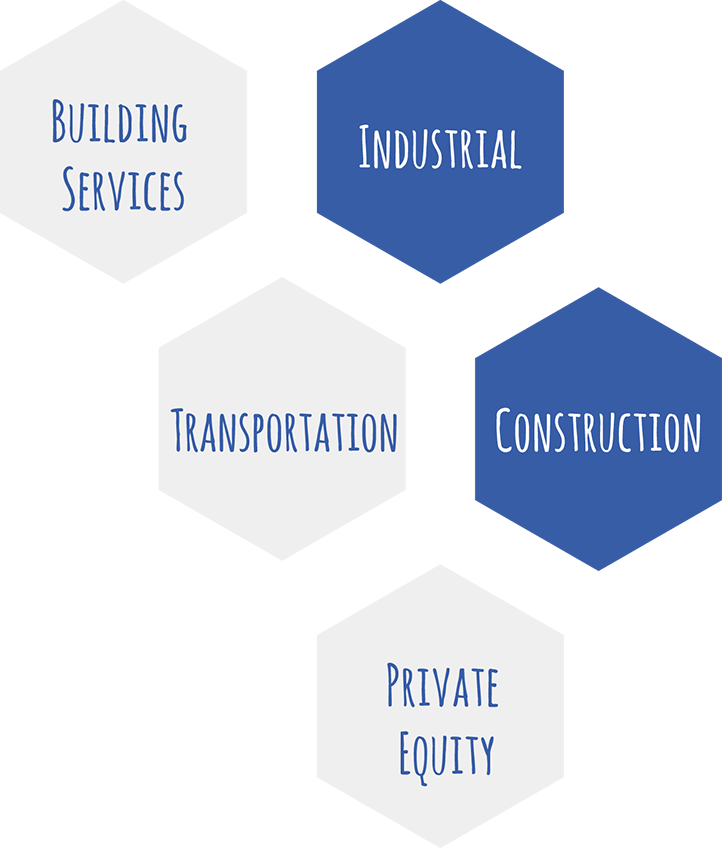 Our team at Lunova is made up of hard-driving, thoughtful, fun, smart people. We're not only experts in what we do, but we're pretty fun to work with, as well.
In addition, we have tremendously diverse backgrounds, enabling us to gain traction in a number of different industries, including: manufacturing, building services, heavy industry, water treatment, refractories/ceramics, ferrous and non-ferrous metals and various professional services. And most importantly, we're singularly focused on results, because we know that when you win, we win.