Exceptional People Create Exceptional Results
Lunova Services for Employers
At the Lunova Group, we provide a custom built, highly efficient recruiting solution for our clients. We pride ourselves on our ability to truly understand each client's unique environment and the types of people best suited to take your company to the next level.
Our goal is to provide our client partners with difference-making talent that will fuel your organization's next phase of growth. While we are experts in identifying and placing high caliber mid-to-senior level executive professionals, the in depth knowledge we obtain about our clients allows us to assist with a broader range of roles including executive management, technical professionals, operational roles, and many others.
Targeted Behavioral Interview Process

Use of supplementary tools

(cognitive testing, personality testing, behavioral profiling, etc.)

Professional reference checking and work history verification
Background testing

(Since most of our clients prefer to administer their own background testing, we offer this service at our client's request.)

Candidate on-boarding

Sales Team Assessments
Lunova Group provides recruitment services for numerous mid to executive level functions, including:
Executive Management (CEO, President, COO, EVP, VP)
Sales (VP of Sales, Sales Management, Account Management, New Business Development, Technical Sales, Sales Representative)
Marketing (Marketing Management, Product Management, Director of Marketing)
Operations (Operations Management, Plant Management, General Management, Superintendent, Project Management, District Management, Branch Management, Regional Management)
Finance (CFO, Controller, Finance Director)
Human Resources (CHRO, VP of HR, HR Director, HR Manager)
Research and Development (R&D Management, R&D Engineer, Principal Scientist)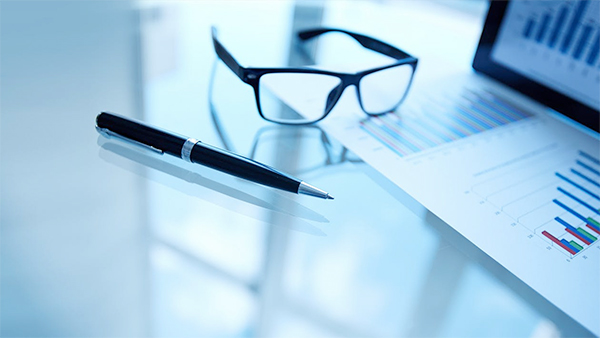 Get Started by Navigating to Your Industry Below:
Professional, responsive, and effective; Lunova Group's staff has been a terrific business partner. Lunova excels in the spectrum of recruiting services; however, they provide particular value in their role as an intermediary between company and candidate. From timing to negotiation, Lunova's ability to communicate and keep the deal moving to conclusion has been vital on several opportunities.
— Director of HR, Construction